Dead Phoenix is a Defense Type  Japanese Beyblade, what released part of Cho-Z Layer System. It was released in Japan on January 26th, 2019 for 1080 yen. Like Revive Phoenix, Dead Phoenix have Layer frame, what called Dead Armour.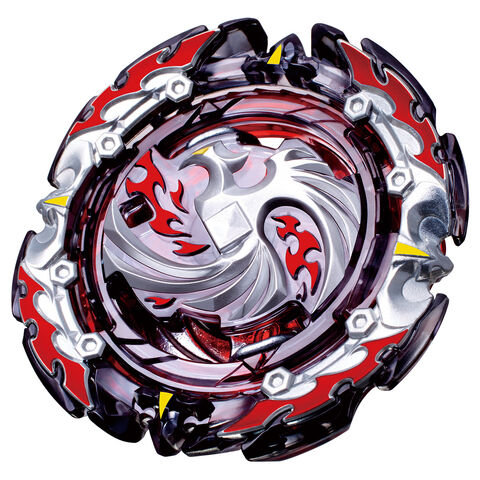 The Atomic Performance Tip features a free rotating ball tip that has a  four-tabbed free spinning ring.c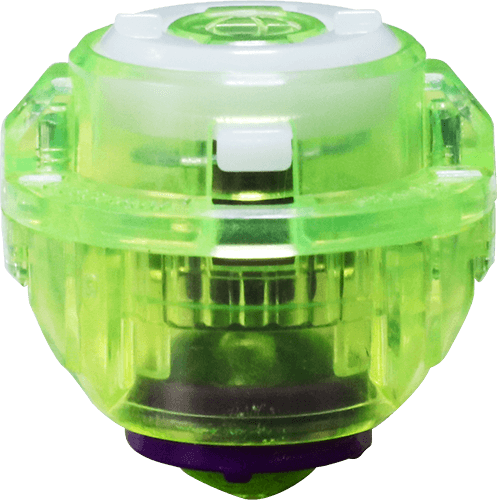 0 Forge Disc is one heaviest disk, what released. Only 00 is little bit heavier.
Dead Phoenix features silver, black and red.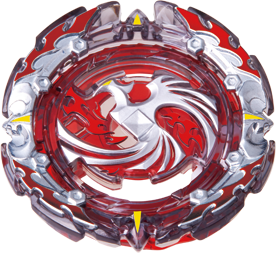 All this makes the awesome beyblade Dead Phoenix . Most of you guys might have Dead Phoenix and know it is awesome.
*Edited by ks123